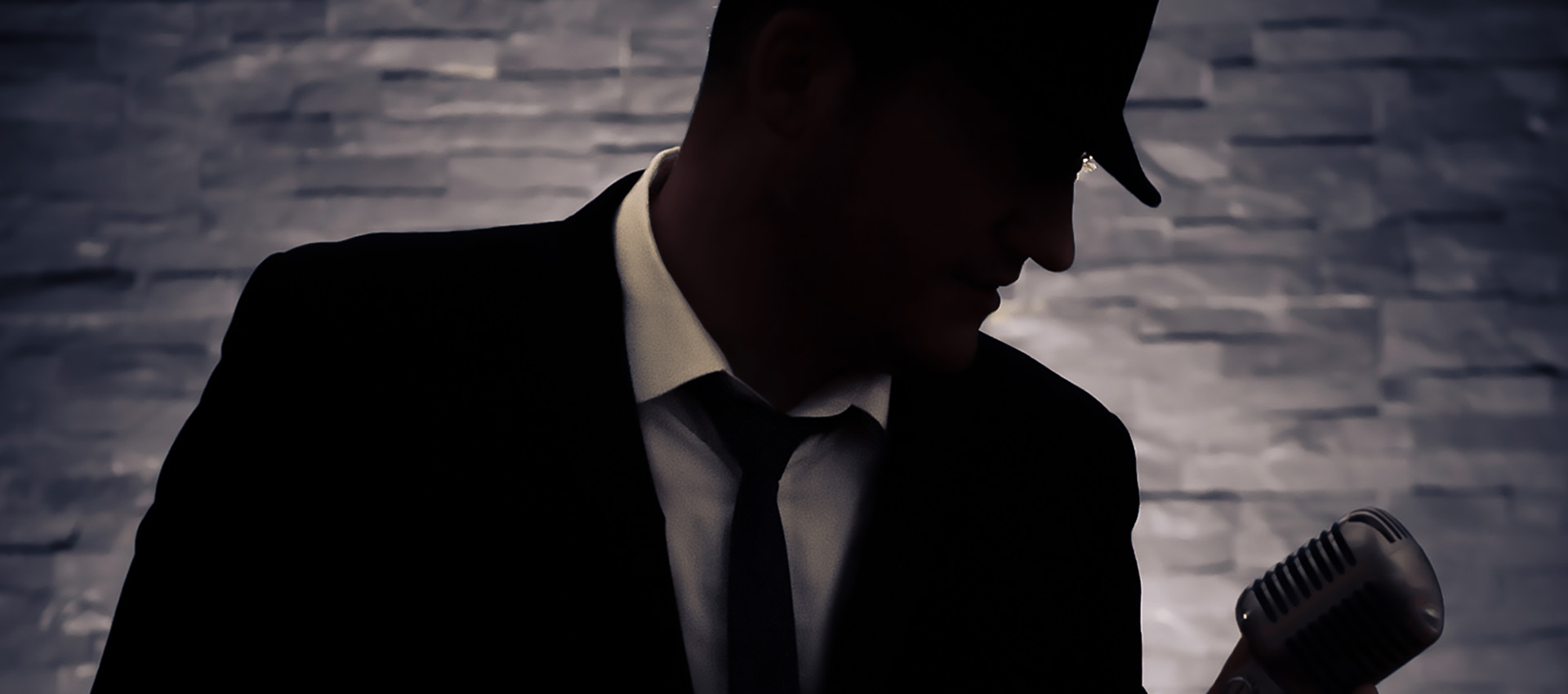 Eddie Cullen - The Voice Of The Legends
WINNER of Alive Network's Outstanding Artist Award 2015/16 & 16/17 for Outstanding Customer Service & being an Agents' Hero!
Eddie Cullen has to be heard to be believed!  His amazingly accurate impressions of some of the world's greatest singers make him stand out from the crowd as being 'not just another one of those tribute acts providing the same old wedding entertainment'!
From Elvis Presley, Neil Diamond and Frank Sinatra to Nat 'King' Cole, Matt Monro and Michael Bublé, Eddie's performances are spot on! His amazing versatility causes him to frequently be accused of miming, an accusation that is quickly dispelled with a few bars of a capella singing!
Eddie affectionately describes the formative years of his singing career, touring with a number of huge swing bands, as being a baptism of fire! He has gone on to develop a massively successful solo career which has taken him to far flung places around the globe performing at countless prestigious venues including the Park Lane Hilton, Royal Court Theatre and Lansdowne Hotel in Brighton for clients such as British Airways, Virgin, Vodaphone, BT and Channel 4.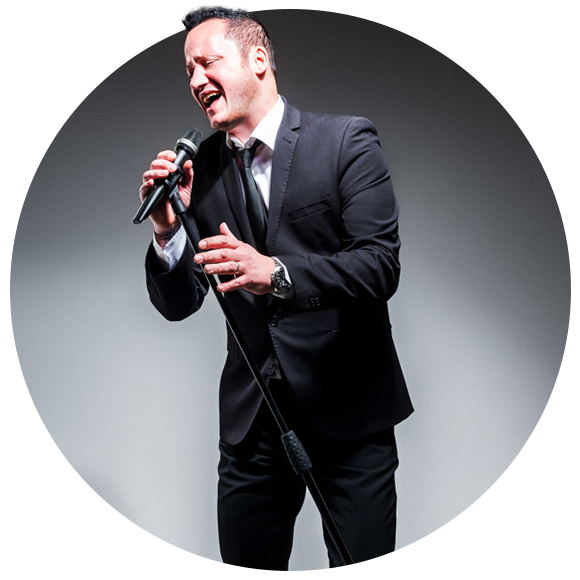 116 customer reviews
"Eddie was absolutely amazing. Everyone loved his performance. He made my party extra special. I would highly recommend him. People are still talking about the party and his performance."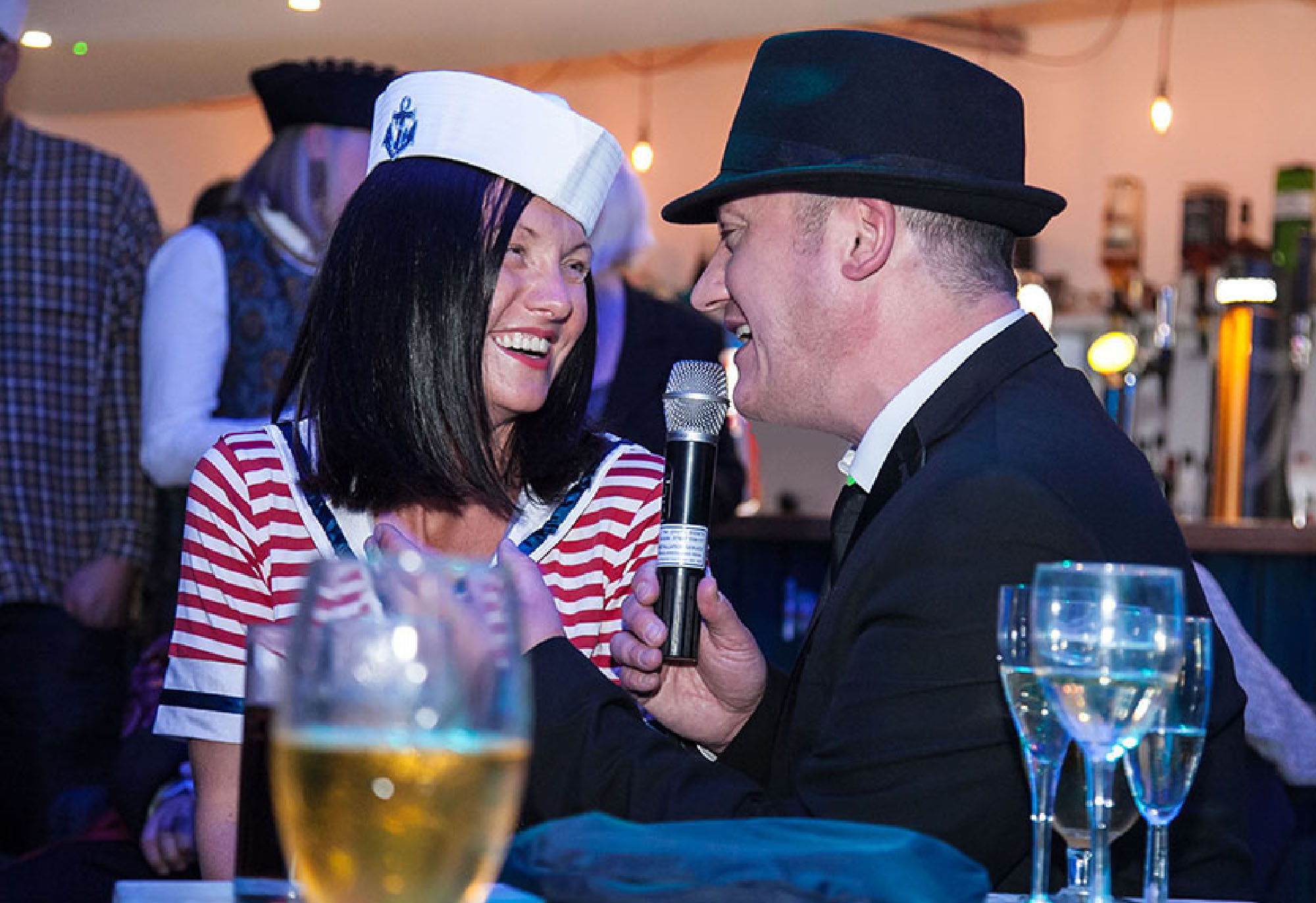 " I would just like to reiterate how pleased we were with Eddie. His performance was second to none and I would definitely recommend him and would happily use him again for another event. Excellent, exc... - Ruth B "
"
Eddie is a fantastic performer who made my 70th birthday something really special above all he is such fun. He is professional, friendly, flexible and structures his performance to appeal to...
- Mrs V
"
"
Eddie was just great and we cannot speak highly enough of him. He was prompt and organised and dressed absolutely perfectly for the occasion. Eddie arrived before us and found his way around...
- Ian S
"
"
This is the third time that we have booked Eddie, he never disappoints. A great voice with a friendly personality. He made a big difference to our party which could not have gone better!
- Paul T
"
"
Don't have the words to summarise how good Eddie was. All our guests were raving about him after. Our only regret was not booking him for longer. Was also very accommodating with requests and encores.
- Keeley R
"
"
Eddie made our day complete Great wedding day and Eddie was the icing on the cake Great sound , everyone enjoyed the songs Thank you so much for making it a very special day
- Susan T
"
Your Event Deserves The Best
Check Out What You Get
| | |
| --- | --- |
| Repertoire covers many artists with unbelievable accuracy | Able to roam amongst guests with a wireless microphone |
| Previous clients includes British Airways, Virgin, and Channel 4 | Available in the UK and internationally |
| Solo singer with amazingly versatile voice | Risk free bookings with included Covid Cover |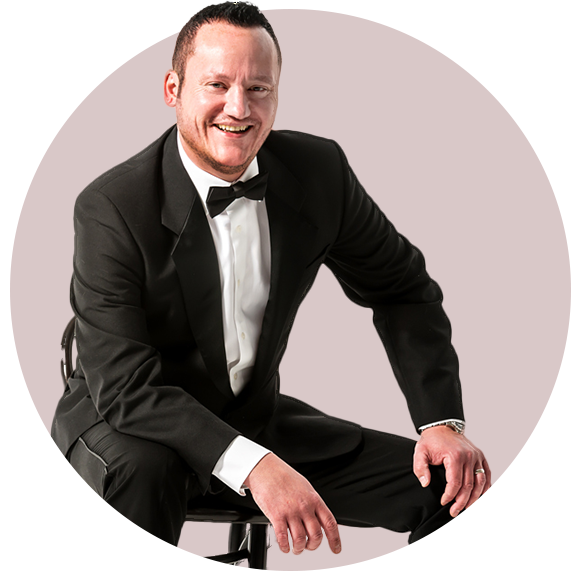 Also Available...
Song request
Pre-recorded music playlist
Platinum package
Call Me On 01782 740839 or Make An Enquiry